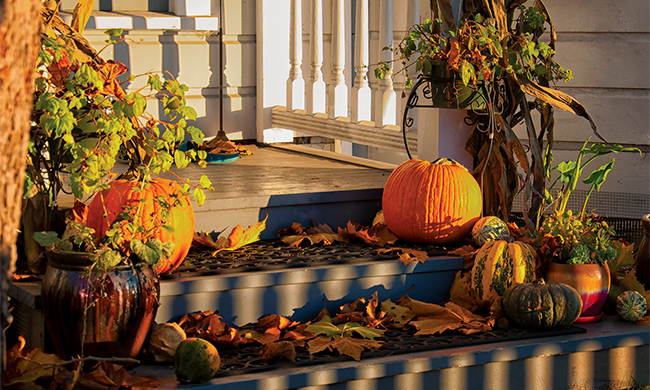 (Family Features) Let the change in weather be your cue to swap out summer decor for the bold, rich tones of autumn. Regardless of your home's style, these design tips can add festive fall spirit.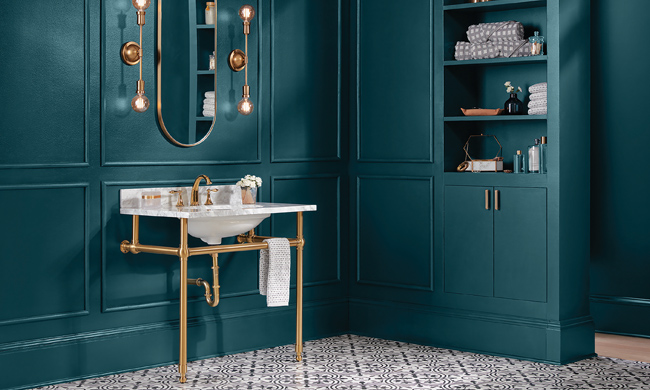 (Family Features) While you might turn to family or friends for inspiration for your next DIY project, another resource for collecting concepts and options to upgrade your space is the internet.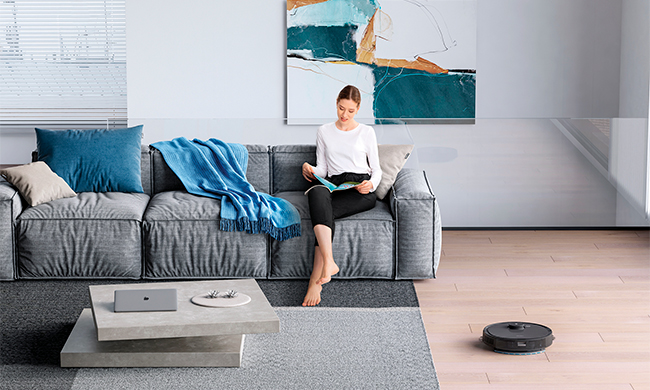 (Family Features) Cooler fall temperatures mean you're likely to spend more time indoors. Taking time to spruce up inside and out can make you more comfortable and give you peace of mind that your home is tidy, clean and prepared to weather the months ahead.